It's a Whole Wide World
---
Some commercial transactions cross state lines; others span international borders. For those deals, you can count on Surety for the resources and services that get your deal closed, while protecting your interests. Surety is a leading provider of title insurance and a broad range of property and mortgage-related services to corporate clients and consumers around the world.
Our title products are designed to facilitate simple and complex residential, commercial and industrial real estate transactions; reduce risk; and lower operating costs by creating efficiency through innovative end-to-end processing solutions. We have a proven track record and, as a result, have secured strong market share in each region.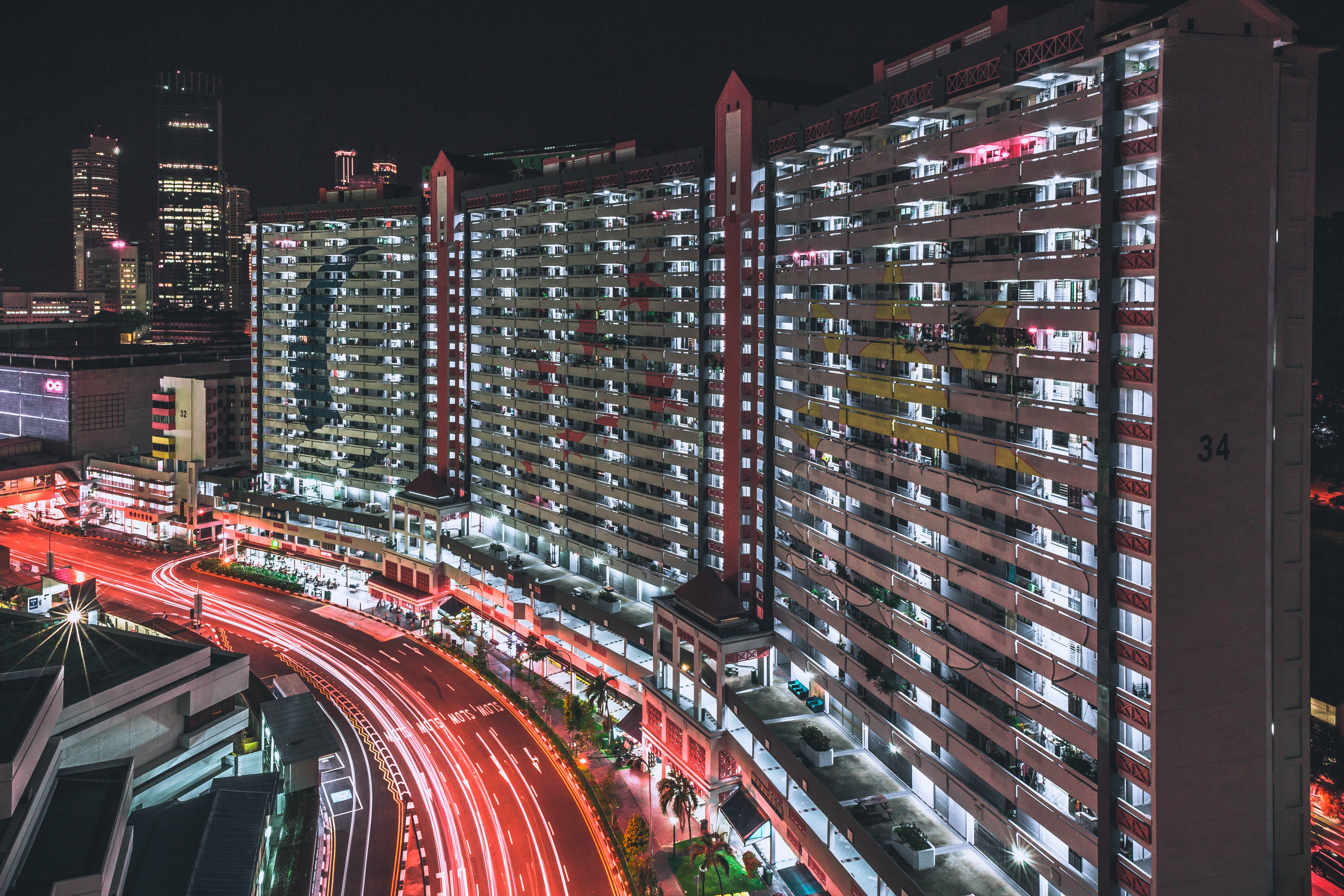 WHY US?

With Surety, you are working with the industry's top professionals. Our team will close your transaction smoothly and quickly with single-point responsibility and accountability regardless of property location, number of properties or number of participants.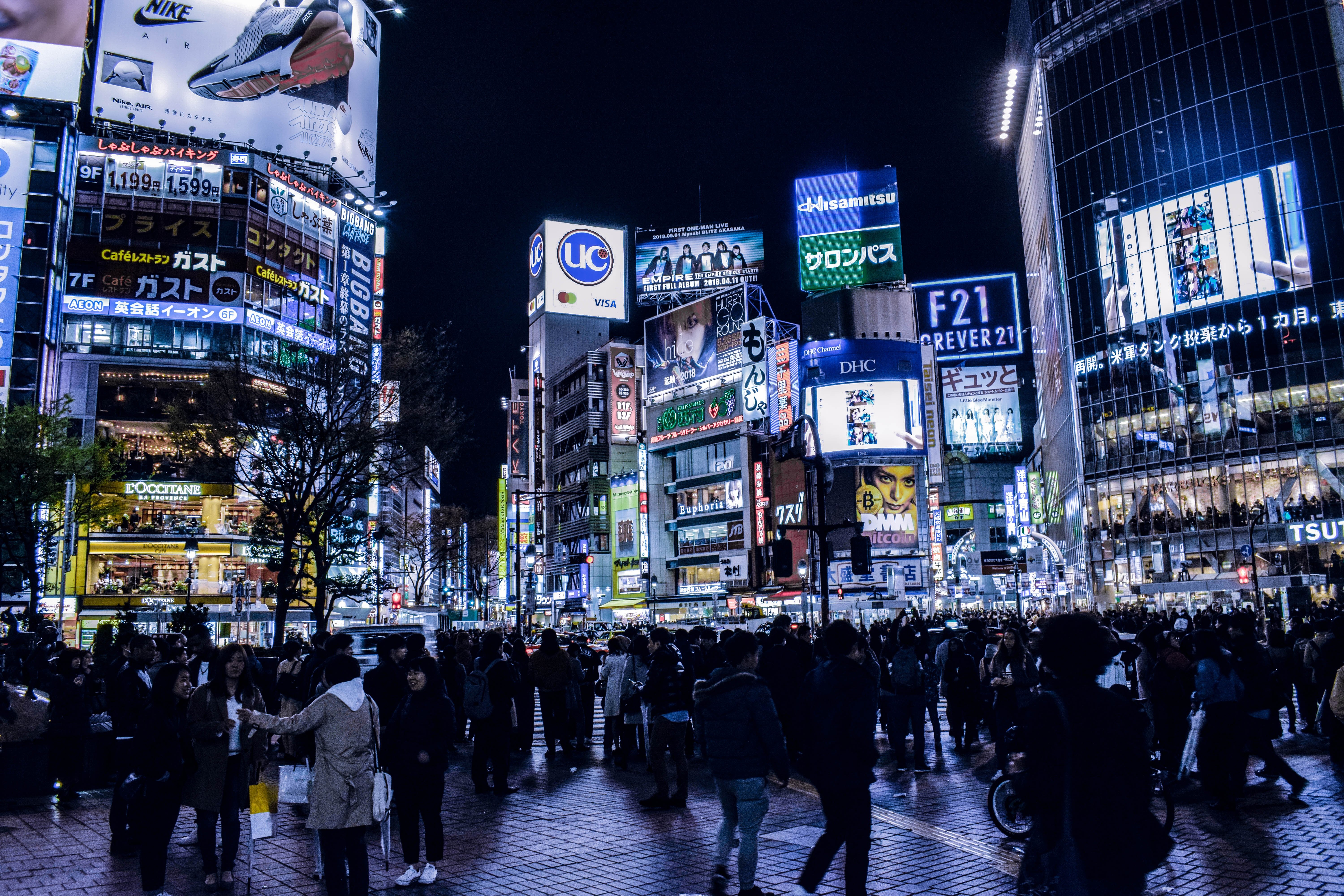 What Do We Offer?
Cutting-edge technology systems that streamline and speed your processes. Our experts provide quick, responsive title underwriting, closing, and recording services on a range of commercial and residential transactions.