Surety's thorough title searches, title clearance and title insurance policies help to produce clear property titles and enable the efficient transfer of real estate.
---
As one of the largest title insurance companies in New Jersey, Surety offers title insurance and settlement services through its direct operations and an extensive network of Joint Venture's throughout the United States.
Visionary Leadership
Surety continues to draw different products and services from its five divisions, Residential, Commercial, National, Foreclosure and Joint Venture, to offer customers innovative product combinations that meet the customer's needs without the hassle of working with several independent companies. Surety's state-of-the-art technology makes this new level of service possible. In each division, and at every level, Surety is committed to providing innovative solutions that serve the customer's needs.
Going Nationwide
In addition to a comprehensive presence across New Jersey and Pennsylvania, Surety has established workshare relationships with the nation's largest underwriters, giving Surety the ability to provide award winning title insurance and settlement services to all 50 states.
Today, Surety continues to explore new opportunities with other nationwide providers of real estate services that would like to join forces and have a one stop title insurance and settlement services company for all their transactions nationwide.
Customer Focused
This proactive approach to service goes beyond just being a vendor, who offers products. Surety understands that the only way to bring out the greatest value of the company's products, and the customer's business, is to partner with the customer. In response to working alongside its customers, listening to their needs and anticipating what products and services will be a good fit; Surety is able to introduce solutions that will meet its customers' current and future needs.
Surety has separated its title insurance and settlement services operations, thus creating five new independent divisions, a strategy that will enhance the focus and strengthen Surety over any competition. By forming these Residential, Commercial, National, Foreclosure, and Joint Venture divisions; Surety is able to staff each division accordingly though technology, employee strengths, workflows and strategic partnerships to enhance our overall customer service.
Surety was built more than 25 years ago on a foundation of integrity and service. Our philosophy of providing our customers the respect they deserve and the services they need endures. It's a family culture we continue to bring to our work and to our clients, every day.
No matter what the future holds, Surety will continue to provide information, developed with insight and delivered with integrity.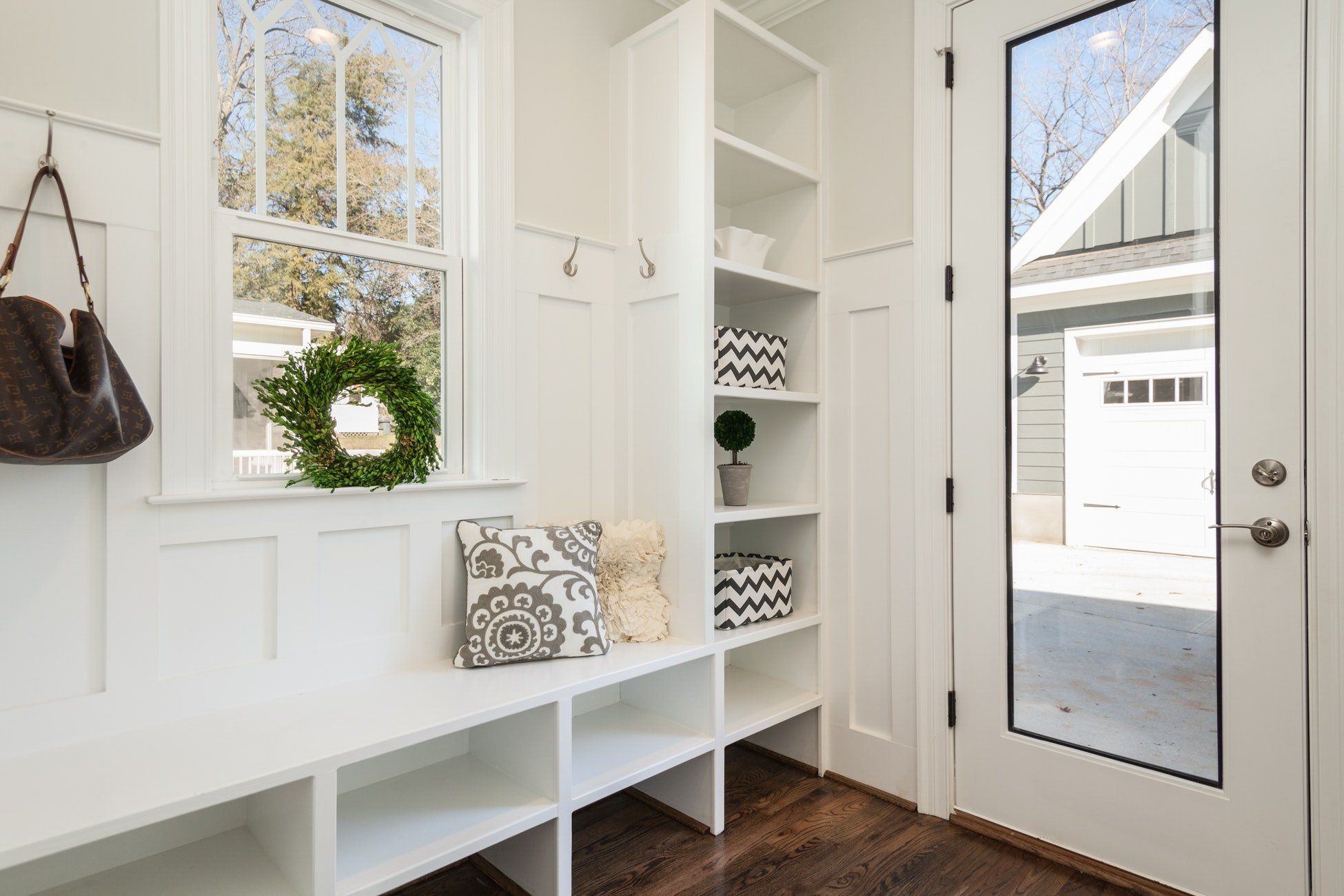 Why Us?
With Surety, you are working with the industry's top professionals. Our team will close your transaction smoothly and quickly with single-point responsibility and accountability regardless of property location, number of properties or number of participants.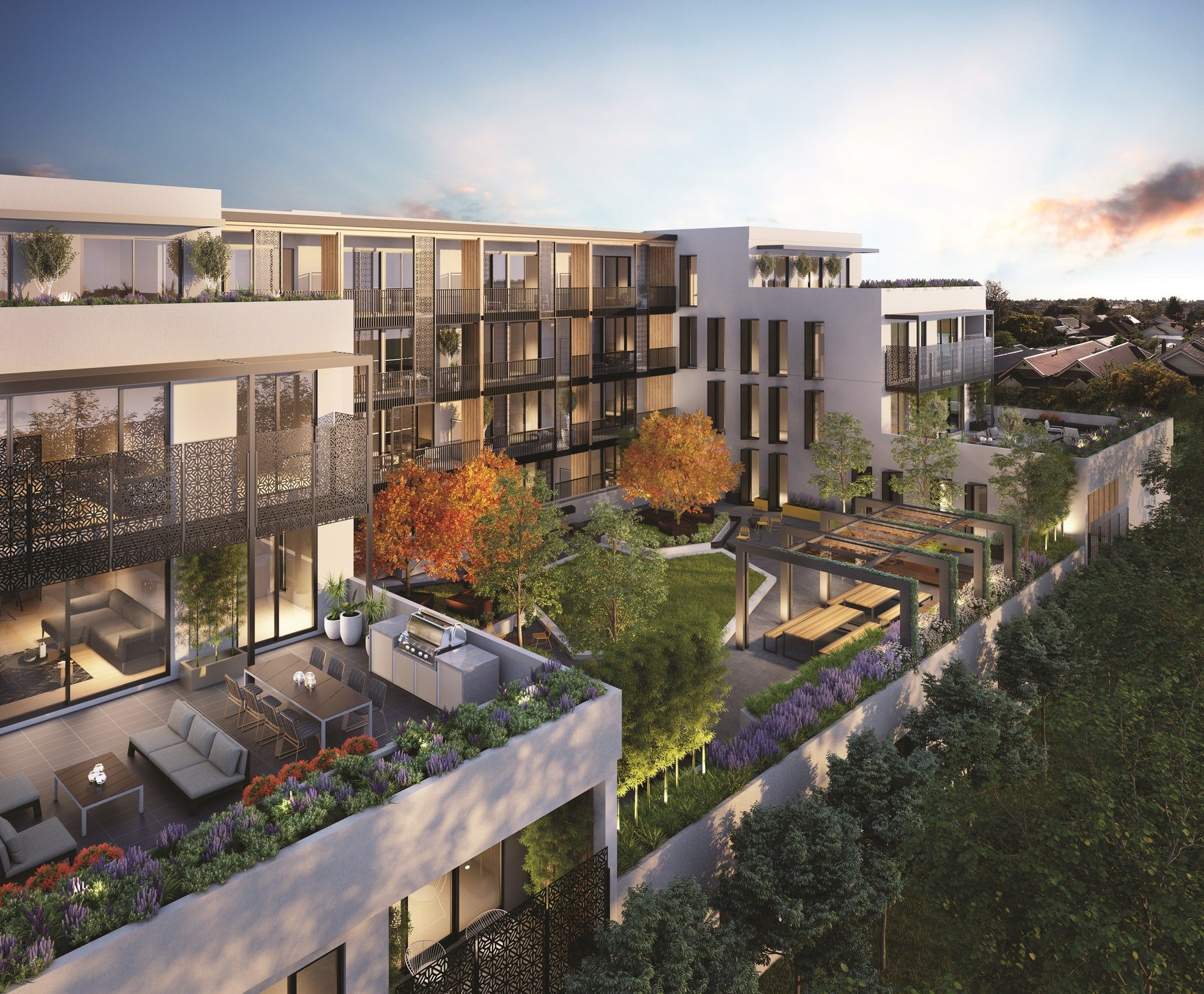 What Do We Offer?
Oh, you know— just cutting-edge technology systems that streamline and speed your processes. Our experts provide quick, responsive title underwriting, closing, and recording services on a range of commercial and residential transactions.