Foreclosure Transactions, Simplified
Every commercial transaction is unique, and when your transaction involves a foreclosure, it can be particularly complex. At Surety, we provide specialized foreclosure services from a team of experienced professionals equipped to handle all elements of the pre-foreclosure and foreclosure process. We provide dedicated service to handle even the most complex transactions.
Surety's Commercial Foreclosure Services provides:
Pre-foreclosure and foreclosure process services that meet all state code requirements
Specialized, experienced foreclosure professionals trained to satisfy the unique requirements of your transaction
Seasoned underwriting counsel on all files, regardless of size, included in the pricing
Lender-assisted asset transfers
Multi-site, multi-state acquisitions/dispositions
Trustee sale and litigation guarantees
Responsive, experienced underwriting collaboration
Non-monetary foreclosure services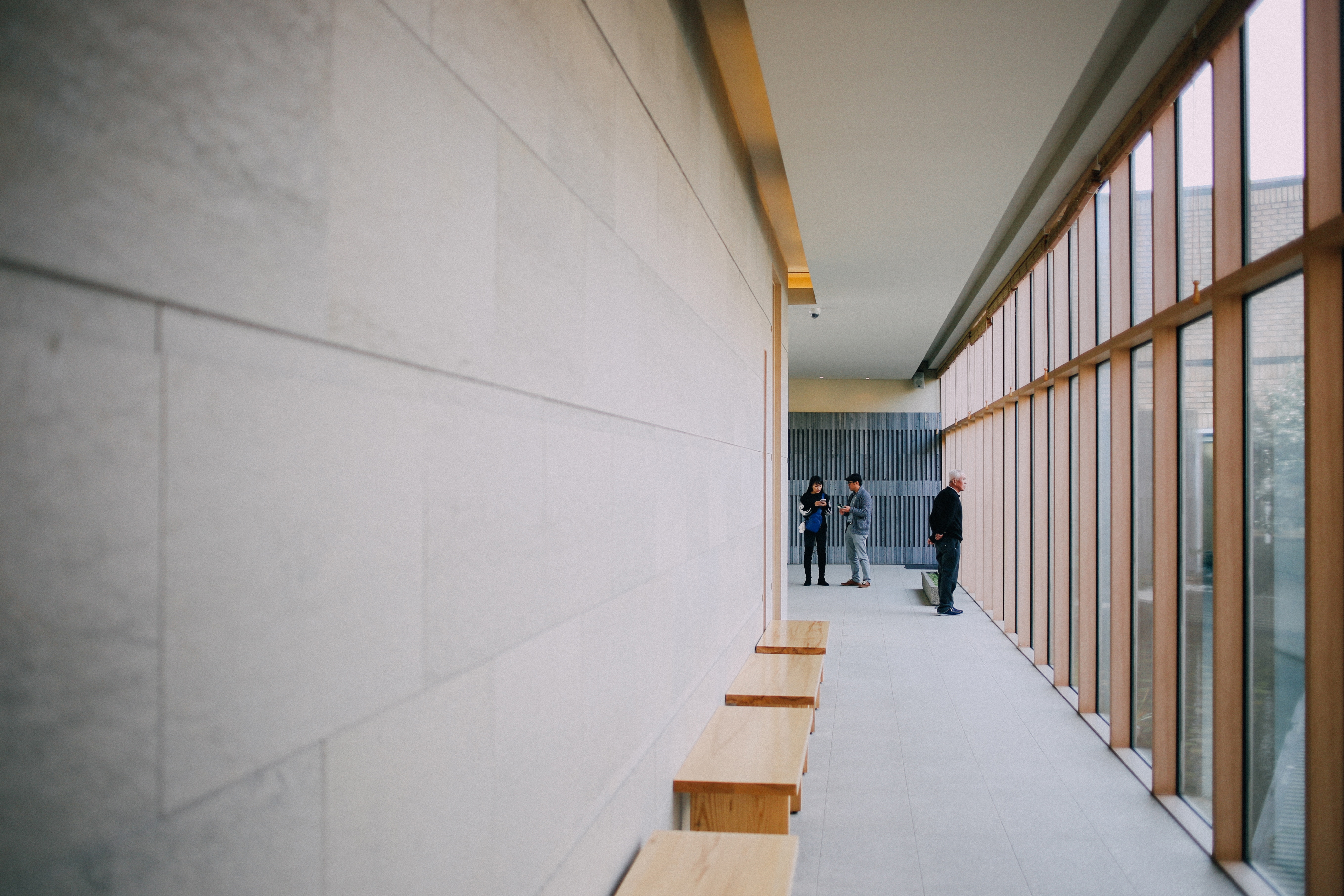 Why Us?
With Surety, you are working with the industry's top professionals. Our team will close your transaction smoothly and quickly with single-point responsibility and accountability regardless of property location, number of properties or number of participants.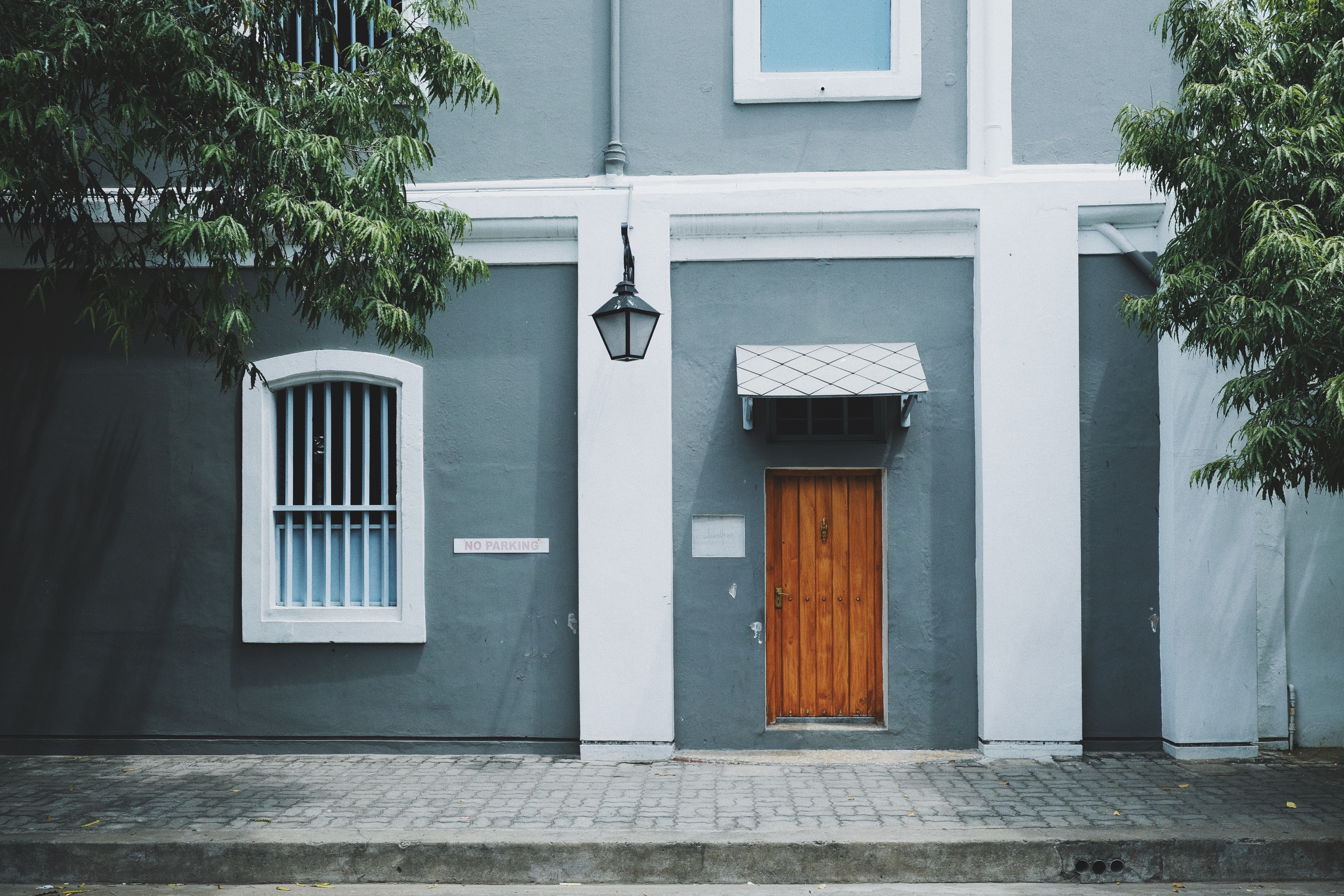 What Do We Offer?
Oh, you know— just cutting-edge technology systems that streamline and speed your processes. Our experts provide quick, responsive title underwriting, closing, and recording services on a range of commercial and residential transactions.