Affiliated Business Arrangements (AfBAs) continue to thrive in the title insurance business.
---
These (AfBAS) can create additional profit centers for Real Estate Professionals by allowing ownership of a title and abstract company, sharing in dividends. Surety's Business Development Executives provide guidance to our agents as new opportunities are considered. (AfBAS) do require upfront capitalization per the RESPA guidelines.
Are you Interested in starting a (AfBAs)?
Some additional benefits and requirements are:
Stand-alone title agency

Staffed with a dedicated employee(s)

Separate and real space embedded in the host partners' operation

LLC formed and licensed

Monthly financial statements to allow you to budget and forecast

Quarterly partner meetings to collaborate on ideas

Quarterly distributions based on ownership

Monthly capture rate statements to monitor business and growth

Unique marketing plan completed with you and your specific operation in mind
Are you Interested in starting an AfBA?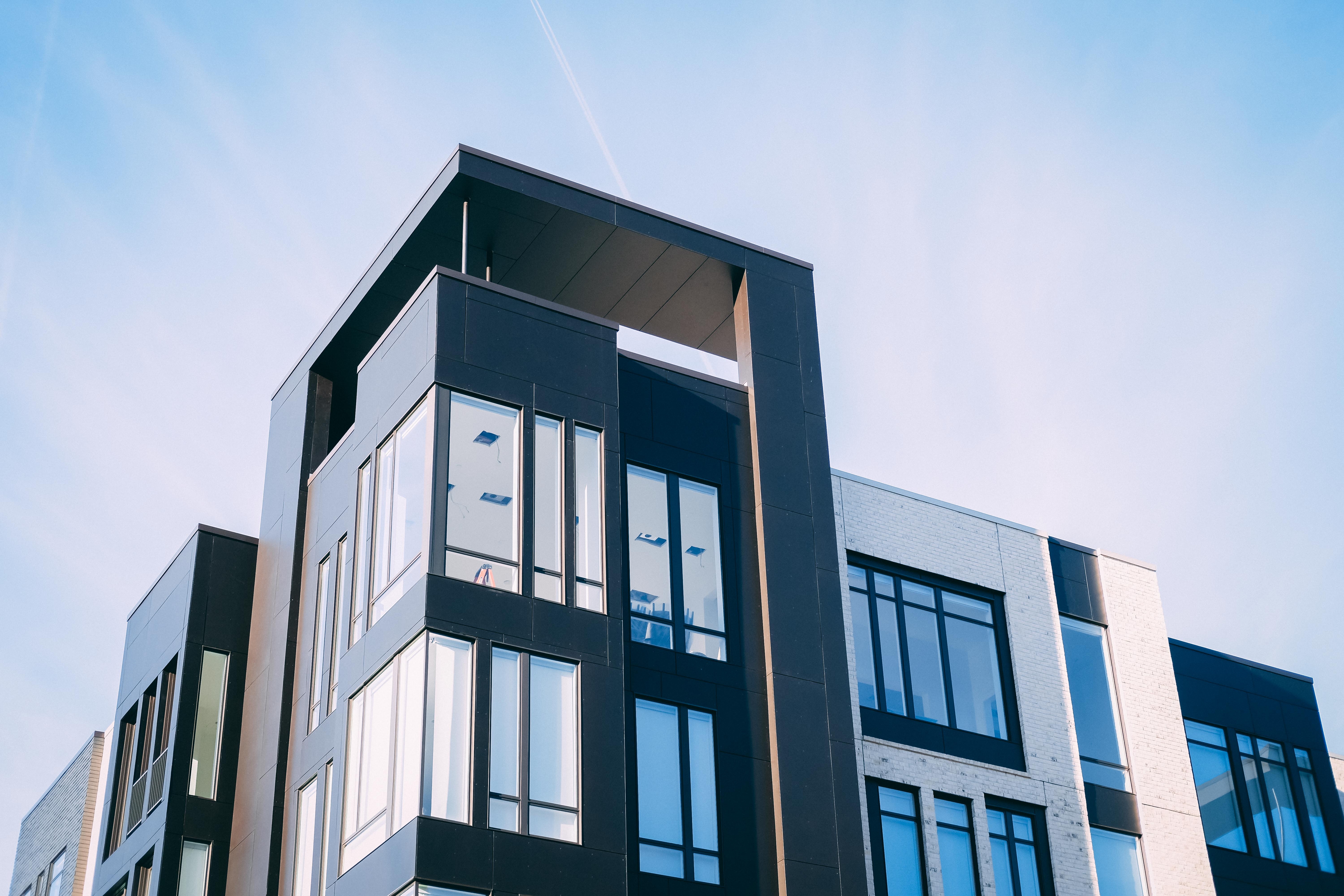 About Joint Venture
An AfBAS is a business arrangement in which two or more parties agree to pool their resources for the purpose of accomplishing a specific task. This task can be a new project or any other business activity. In AfBAS, each of the participants is responsible for profits, losses and costs associated with it. However, the venture is its own entity, separate from the participants' other business interests.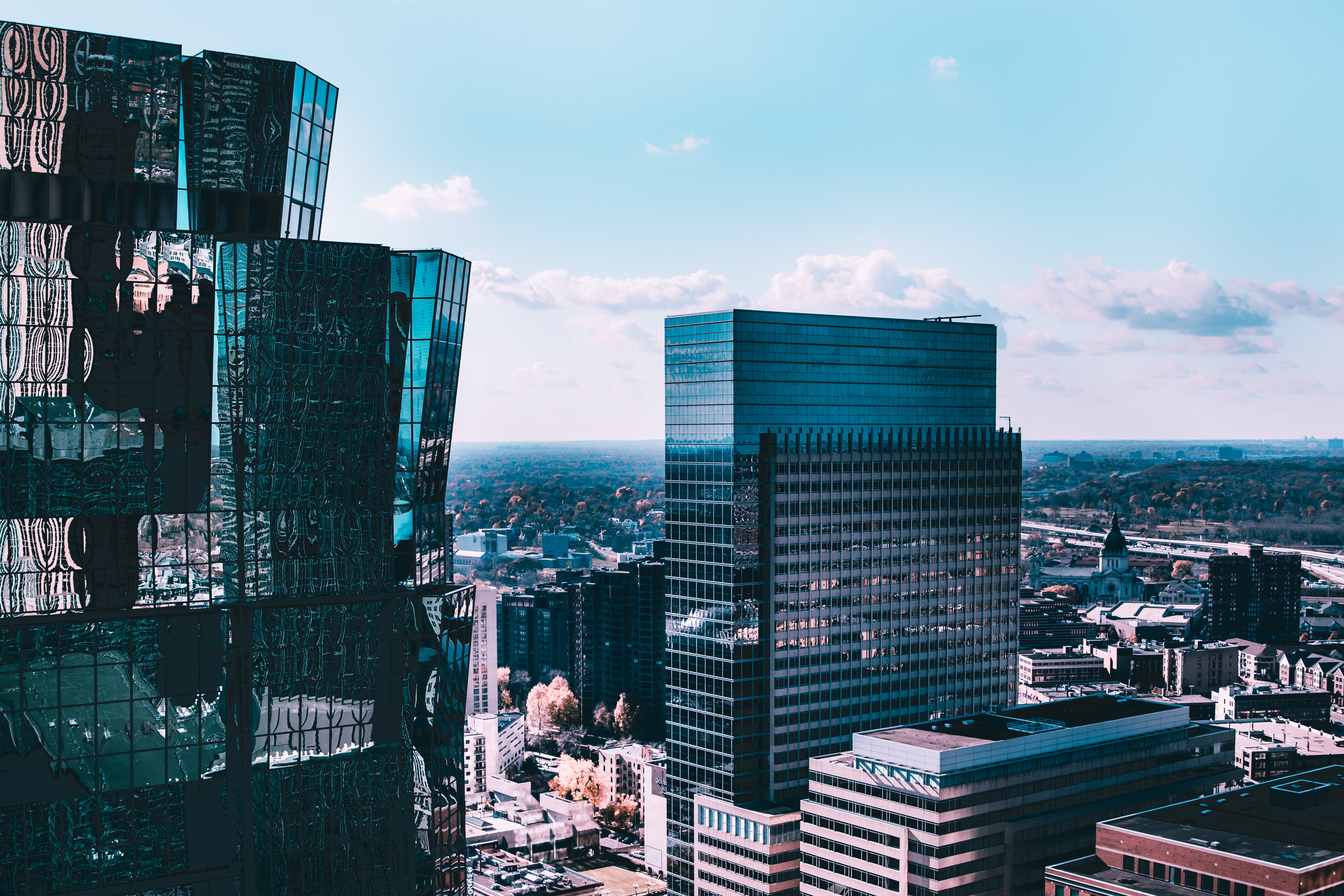 Why Us?
With Surety, you are working with the industry's top professionals. Our team will close your transaction smoothly and quickly with single-point responsibility and accountability regardless of property location, number of properties or number of participants.