The best title and title-related products and services are only effective if you have all the tools you need to close quickly and efficiently.
---
That's why we combine our title products with a variety of high-quality settlement services. Through our Settlement Service Centers, we offer an efficient closing process. Our technology driven workflow can generate a measurable improvement in your loan-closing ratio, including customized order-to-close turnaround times on your mortgage loans.
Surety offers the perfect balance of people and technology, offering dedicated teams that will learn the intricacies of your business and how you prefer closings performed. Our personal approach is supported by a powerful technology that can be integrated with your systems for real-time status on loan closings and seamless product image delivery.
This gives us the unparalleled ability to conduct quality control before borrowers are affected, and drive powerful analytics on your pipeline to show exactly where we can improve performance and increase revenue.
How Can We Help You Settle?
Curative Services

Property Tax Information

Assignment of Signing Agent

Signing Confirmation

Mobile notary signing

HUD Preparation

Signed Package Quality Review

Disbursement of Funds

Document Shipping

Recording of Mortgage or Deed Service

Title Policy Issuance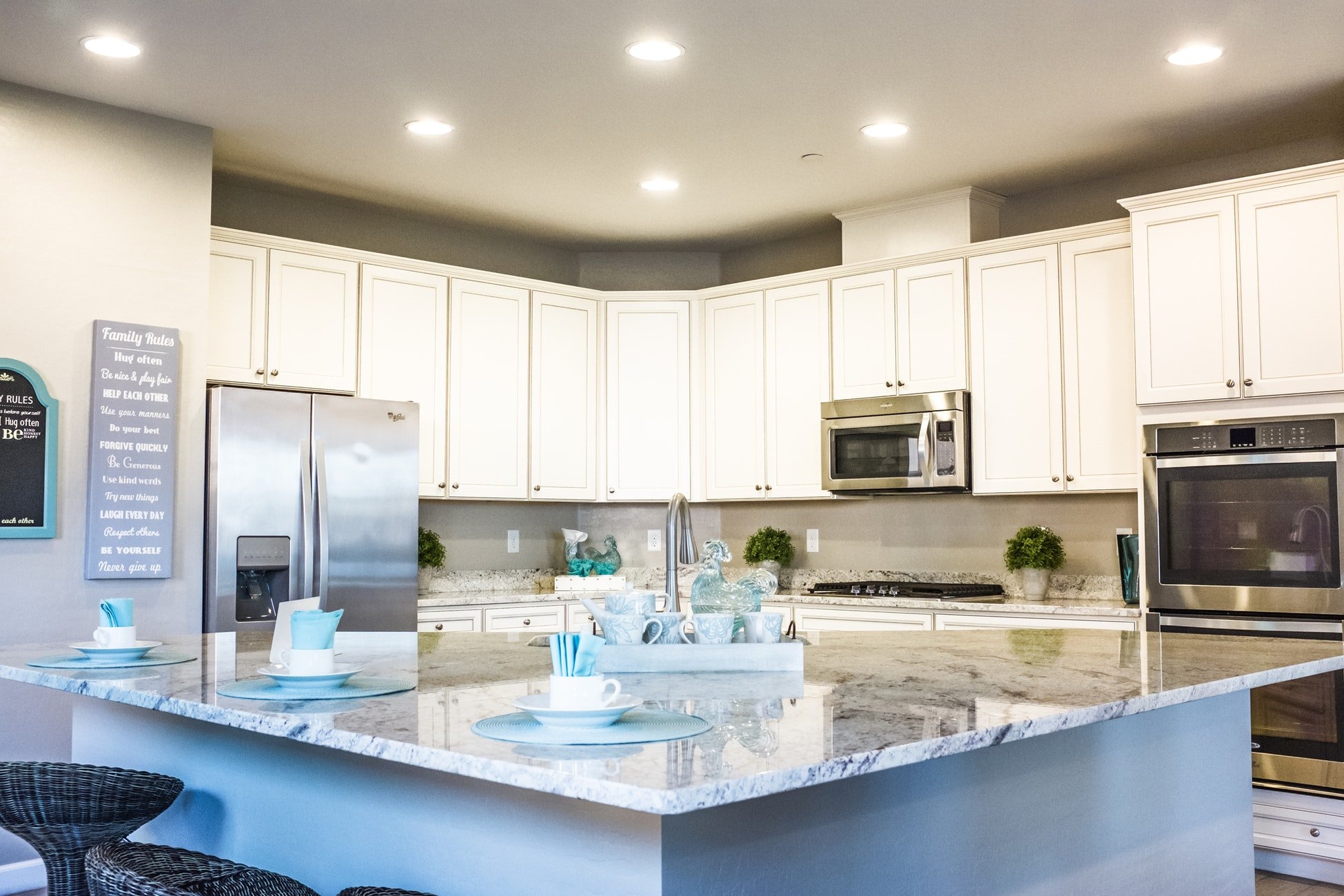 WHY US?

With Surety, you are working with the industry's top professionals. Our team will close your transaction smoothly and quickly with single-point responsibility and accountability regardless of property location, number of properties or number of participants.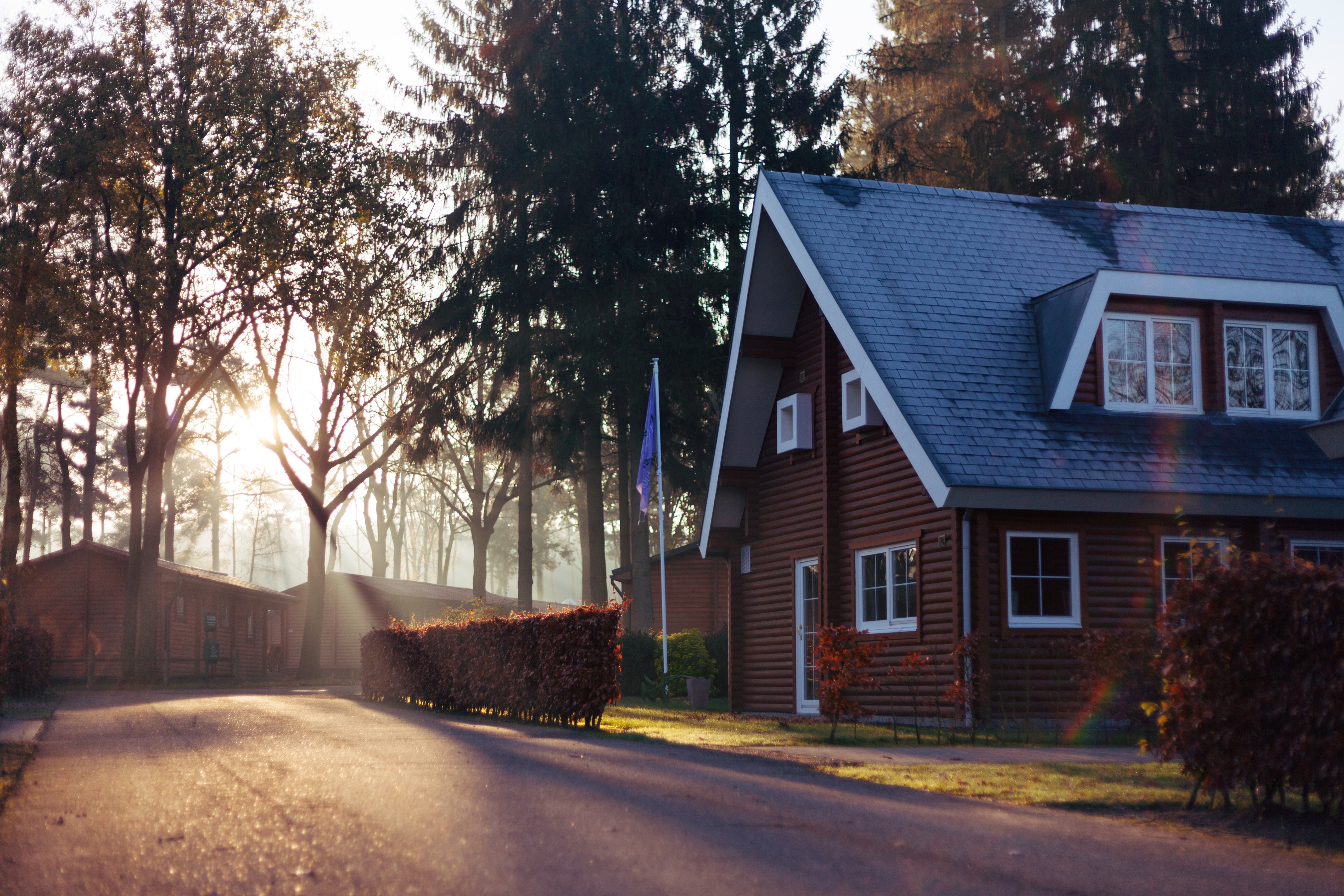 What Do We Offer?
Oh, you know— just cutting-edge technology systems that streamline and speed your processes. Our experts provide quick, responsive title underwriting, closing, and recording services on a range of commercial and residential transactions.