The building industry isn't what it was a decade ago
---
The prevalence of multi-county, multi-state development operations make it critical to have expert knowledge of rules and regulations across the nation. Economic conditions and market demands push the limits on rapid closings, making speed a requisite in every action. The integration of new technology creates opportunities for efficiency—opportunities you need to capture in order to compete.
This isn't business as usual
Your business has changed, so have we. Surety's Developer Services division has re-engineered and streamlined our processes to give you a single point of contact. We've created progressive, efficient ordering and reporting systems that promote rapid response at every level. By combining our Homebuilder Services expertise with leading technology, we have made the title and closing process seamless. The results are less stressful closings and happier homebuyers.
This insurance provides homebuyers and lenders with vital protection against losses from certain title issues including forgery, fraud, and liens – problems that might limit a homeowner's use and enjoyment of their property.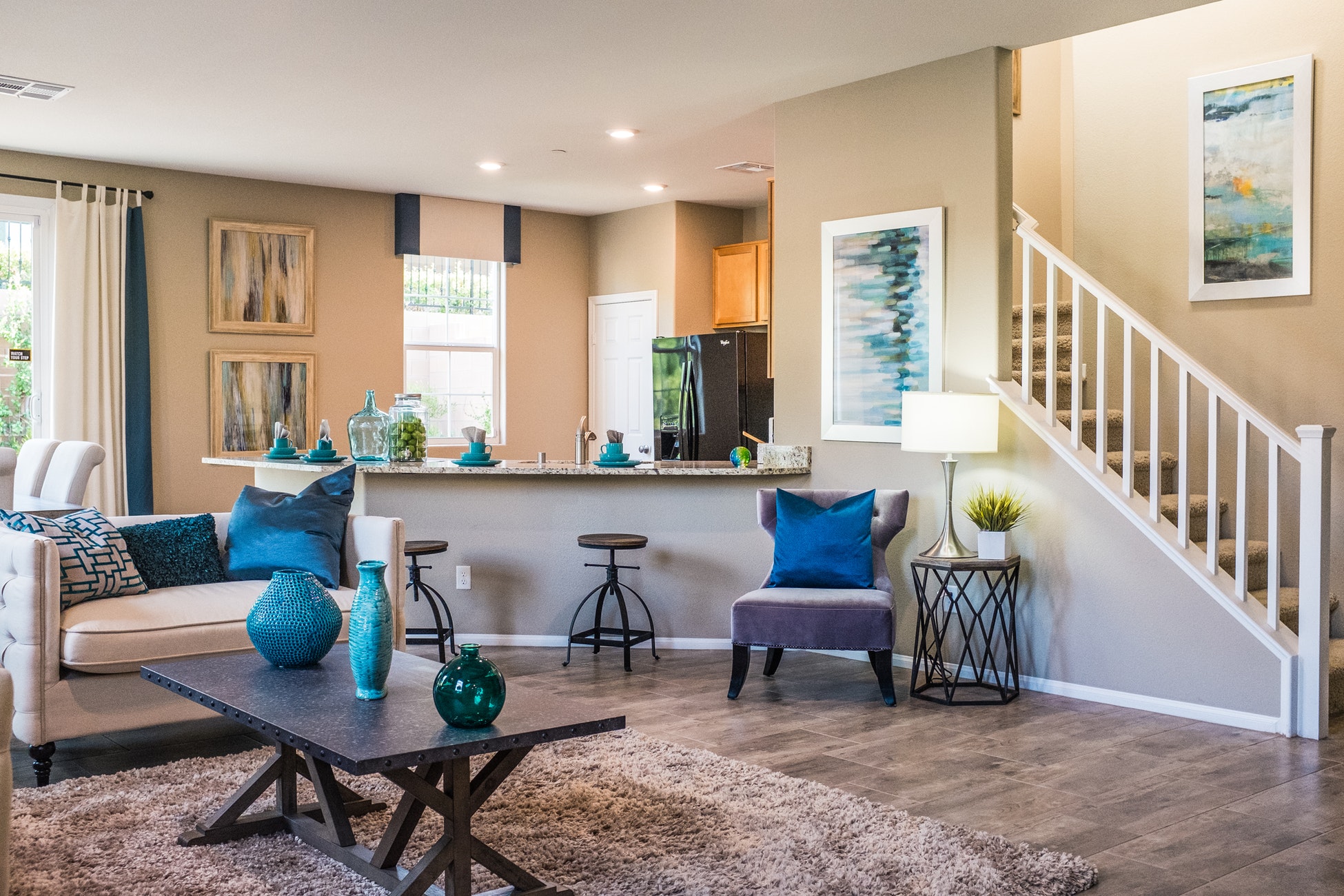 Why Us?
With Surety, you are working with the industry's top professionals. Our team will close your transaction smoothly and quickly with single-point responsibility and accountability regardless of property location, number of properties or number of participants.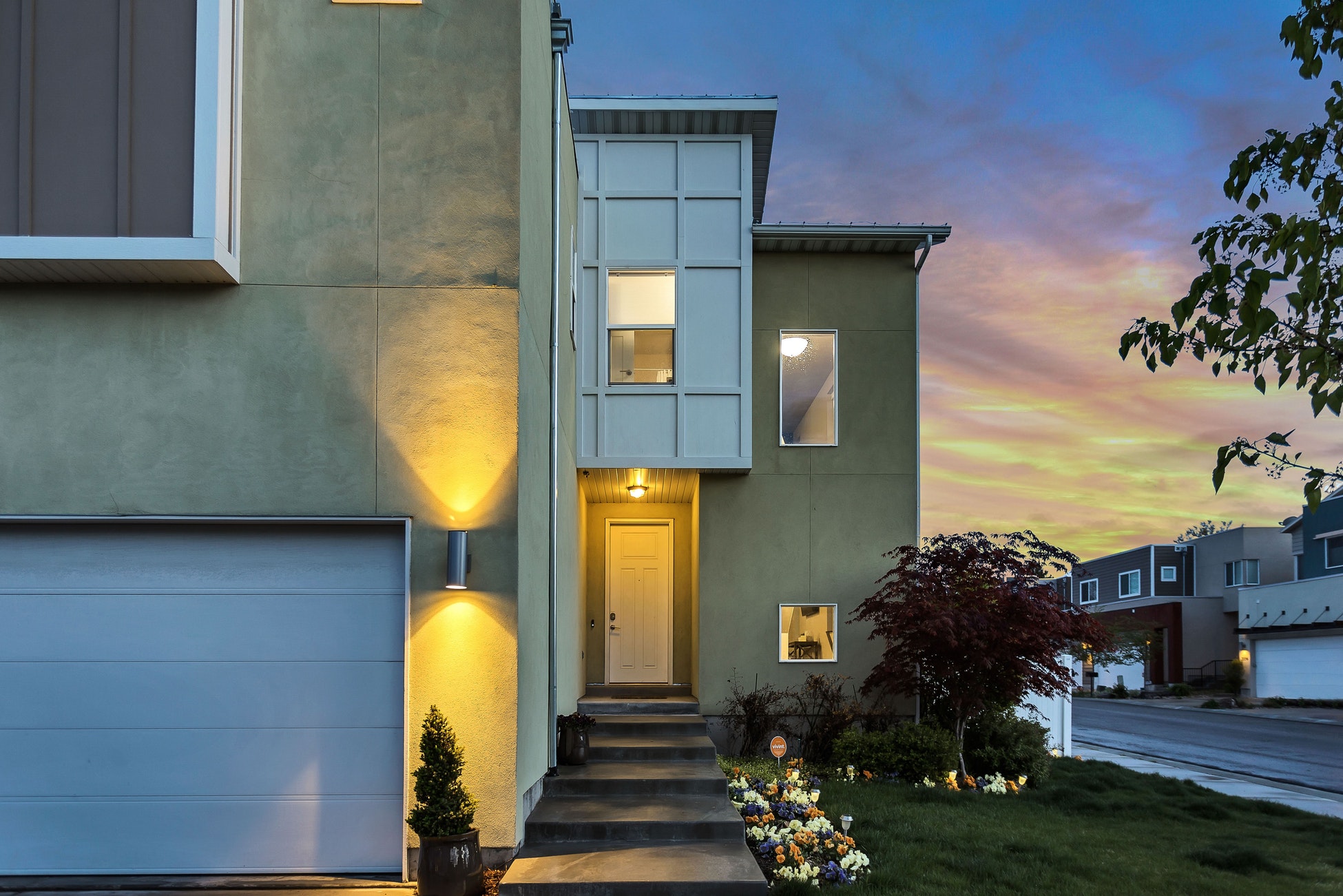 What Do We Offer?
Oh, you know— just cutting-edge technology systems that streamline and speed your processes. Our experts provide quick, responsive title underwriting, closing, and recording services on a range of commercial and residential transactions.