Our staff is extremely skilled in navigating the challenges faced by national lenders, asset management companies, auction houses, foreclosure attorneys, and other distressed property holders.
---
We are well versed in the myriad of government regulations and specific bank owned–REO-sale requirements. Surety is totally confident in our cumulative ability to navigate the variety of challenges and ultimately delivering the requisite title product. No matter how complicated the foreclosure process becomes, our team will effect a workable practical solution.
Centralized default title and closing services 
with a personal touch
Leveraging its national scope and leading-edge technologies, Surety offers its clients centralized, single point of contact default title and closing services – providing the reliability, expertise and industry-leading efficiency clients need, with the personal touch they want.
Surety's start-to-finish default title and closing services can provide dramatic savings and efficiencies to clients. By assigning a dedicated service team to each client, Surety provides one point of contact for clients' default title and closing needs – eliminating the management of multiple vendors and providing consistent quality and cost efficiency throughout the default loan cycle. From the initial order placement to post-closing disbursement, Surety's experienced staff and cutting-edge industry technology add value at every step along the way.
Deed-in-Lieu Title
Surety offers a centralized, single point of contact deed-in-lieu title operation, helping servicers improve pull-through rates and streamline the process. Our deed-in-lieu title operation also provides quality integrated, cost-efficient title services.
FHA Post Sale Title
Surety provides servicers and their foreclosure attorneys with a comprehensive one-stop shop for title policy conveyance to HUD. Our HUD Title Policy Conveyance program offers a centralized solution and ensures consistent quality control throughout the conveyance process.
Surety's default title and closing 
services advantages
Single provider of closing products accepted in New Jersey and Pennsylvania

All work is performed or overseen by experienced Surety professionals

Trained QC specialists review executed documents to ensure accuracy and reduce delays

Trusted network of professional abstractors provide quality, dependable results

Thorough vendor management procedures, including background checks, screenings, 
E&O insurance and more help ensure all third-parties provide consistent, reliable quality
Additional services we provide
Ownership Reports

Last Record Owner Searches

Record Owner Mortgage Foreclosure Searches

Tax Certifications

Tax Foreclosures

Declaration of Taking

Condemnation Proceedings

Post Foreclosure REO Transactions

Sheriff Sale Transactions

Short Sales

Investor Transactions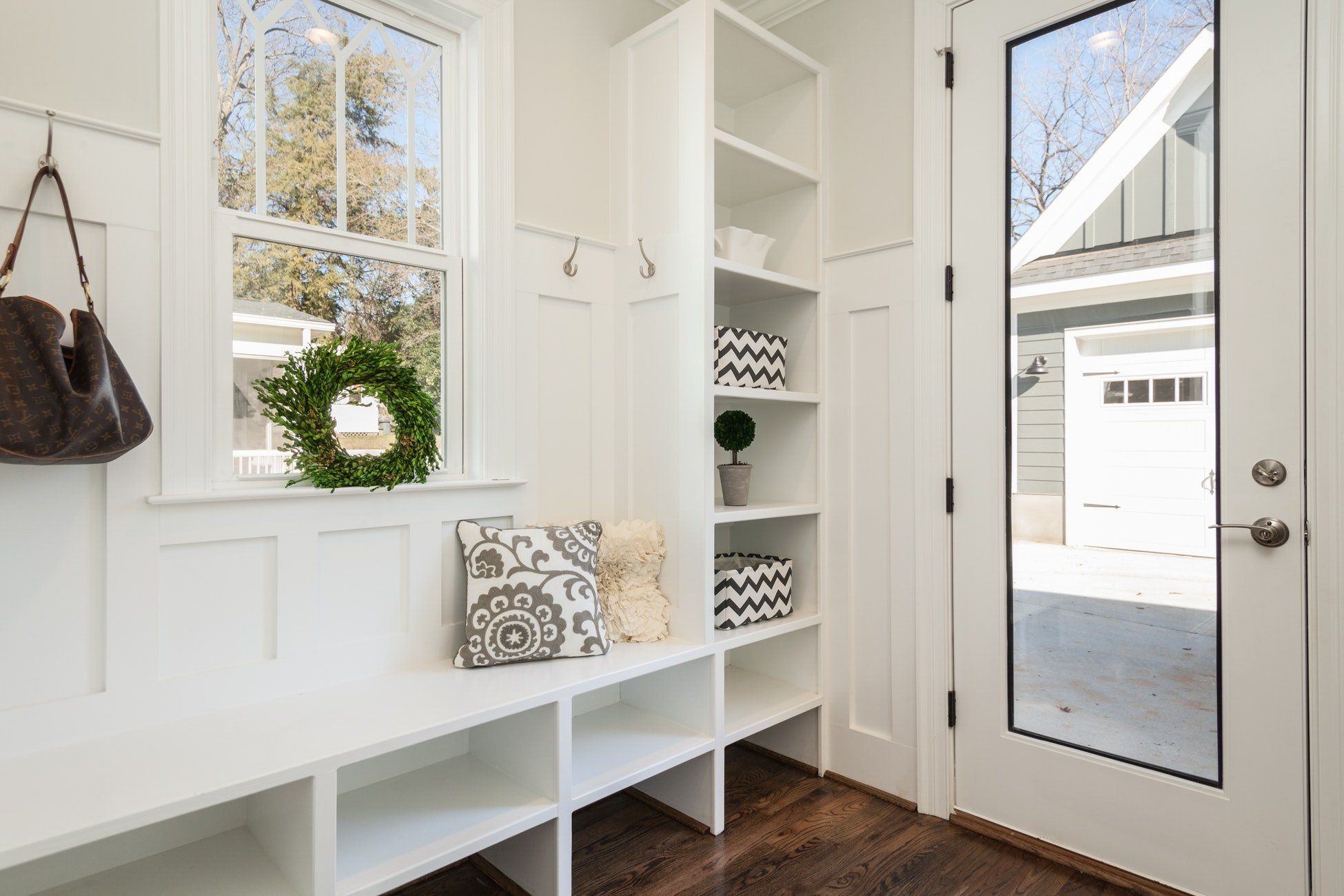 Why Us?
With Surety, you are working with the industry's top professionals. Our team will close your transaction smoothly and quickly with single-point responsibility and accountability regardless of property location, number of properties or number of participants.
What Do We Offer?
Oh, you know— just cutting-edge technology systems that streamline and speed your processes. Our experts provide quick, responsive title underwriting, closing, and recording services on a range of commercial and residential transactions.