Our services provide a snapshot status of the lien priority of your mortgage, a lien analysis, copies of all documents listed on the PPR, and customized reporting.
Current Owner of Record
Current Vesting Deed Information
Unreleased Mortgages
Assignments
Foreclosure Actions
Subordination Agreements
Tax Identification Number
Legal Description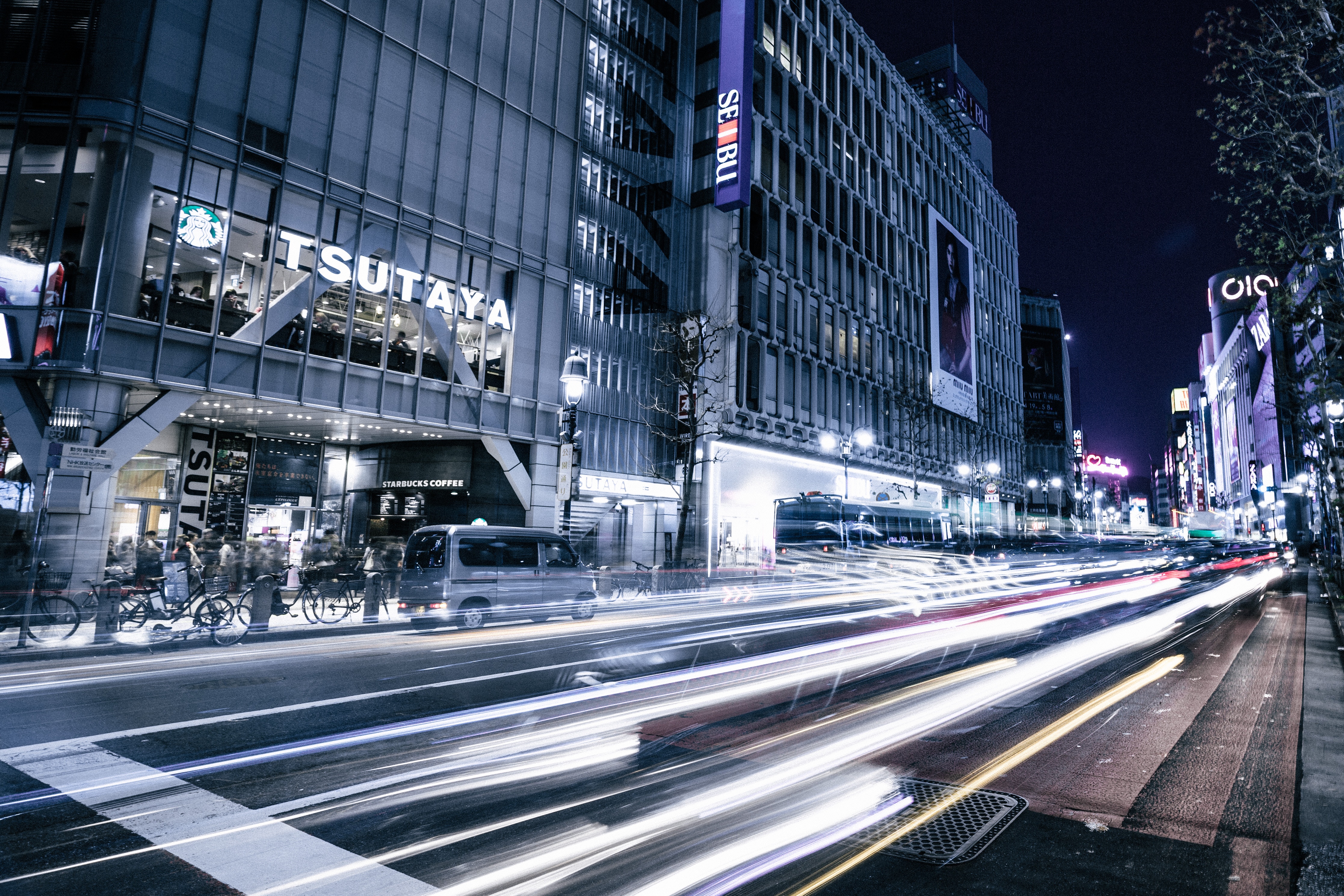 Why Us?
With Surety, you are working with the industry's top professionals. Our team will close your transaction smoothly and quickly with single-point responsibility and accountability regardless of property location, number of properties or number of participants.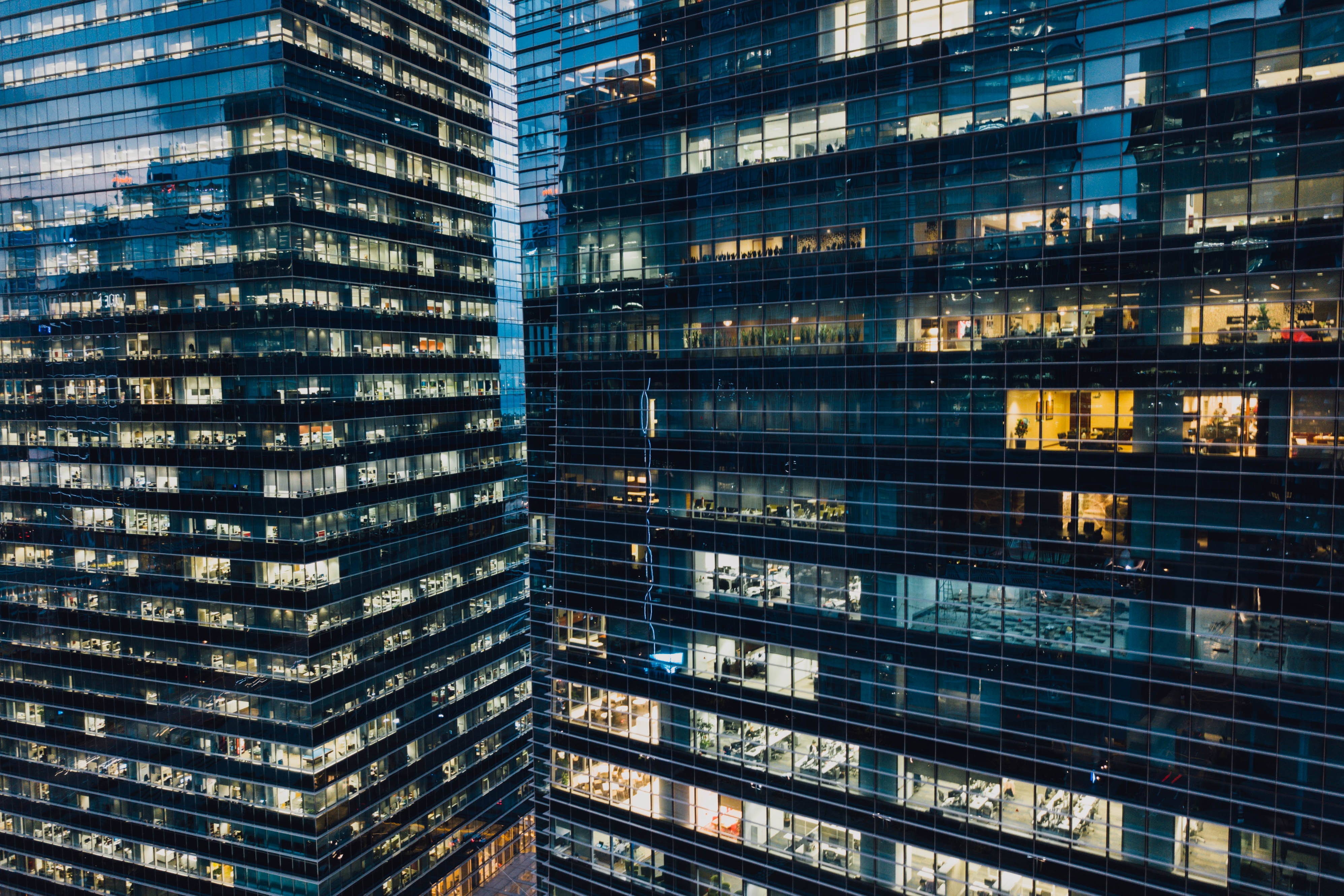 What Do We Offer?
Oh, you know— just cutting-edge technology systems that streamline and speed your processes. Our experts provide quick, responsive title underwriting, closing, and recording services on a range of commercial and residential transactions.