How To Choose A Title Company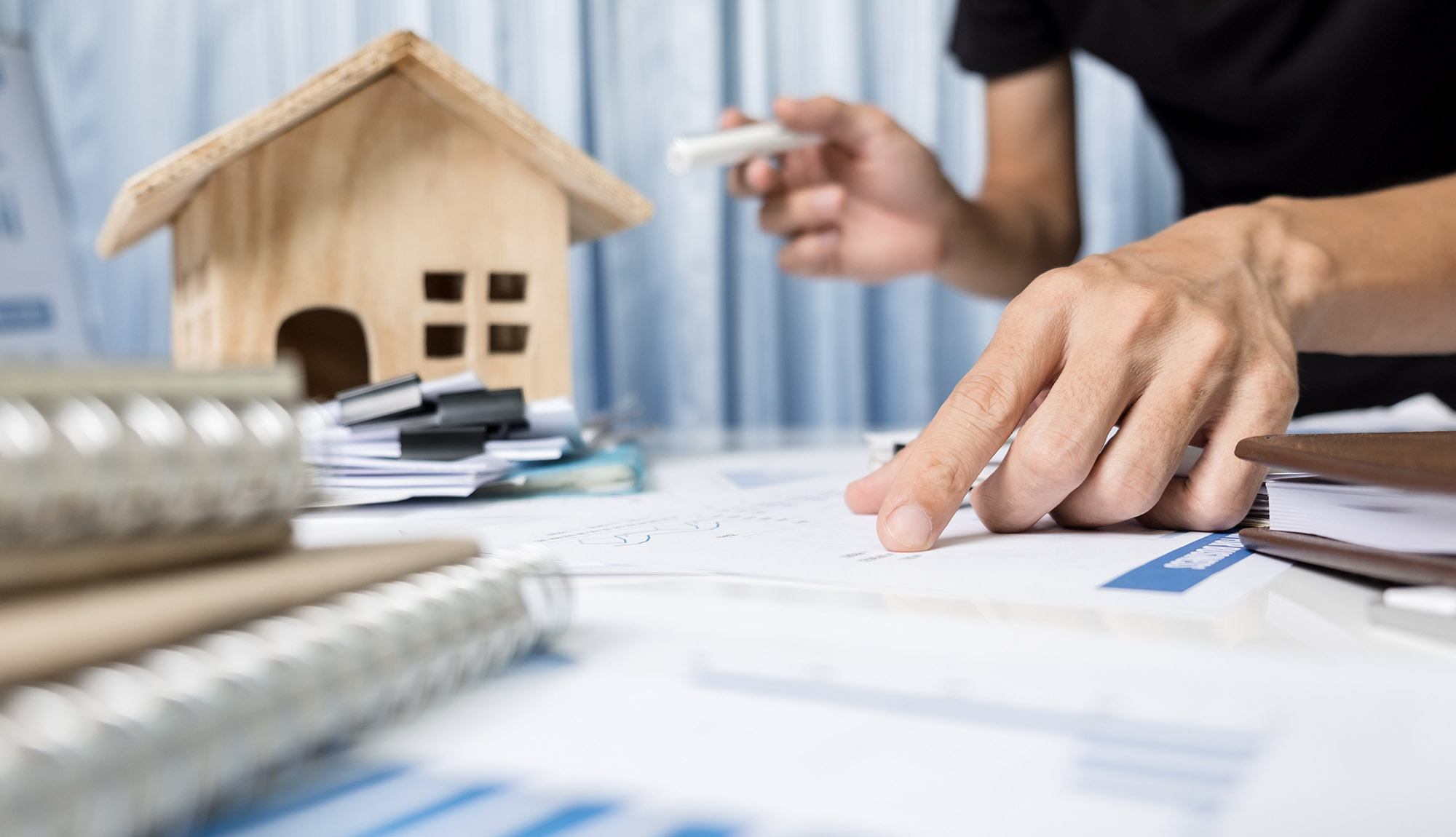 Title isn't something people think about during the home-buying process. This is especially true of first-time buyers. They're more concerned, perhaps rightfully so, with school districts, move-in dates, interior and exterior design, the move itself, and hundreds of other issues that may pop up. Deciding between paint colors or figuring out the subtle differences between floor stains consist of drawn-out conversations on their own.
By the time all of that comes together, the sense of relief can make would-be homeowners approach unchecked boxes with a "let's just get to the finish line" attitude.
But title is an important aspect of homeownership. Title companies legitimize your claim to the property by reviewing and double-checking its history, then work to make sure you keep your rights to it. Let's say previous owners failed to pay their water bill. A title company, in part, ensures you won't be on the hook for it.
Choosing the right title company for you is a necessary task that requires due diligence on your part. Here's how to make the decision.
What is title insurance?
Let's further define title and title insurance before we lay out how to find a title company. Title confirms your legal ownership of your property. You can landscape your lawn as you see fit, plant a garden, or add a sandbox for your (current or future) kids because you have clear title to the property.
Title insurance protects you from potential disputes—someone claims they are the rightful owners of the property, maybe through a shady dealing—or cases brought against previous owners.
There are two types of title insurance: Lender's, which protects the mortgage company, and owner's, which protects you. The former is almost always required, while the latter is optional, although you should almost always get it. It's a one-time purchase that covers you for as long as you own the house.
Note: In some areas of the country, the seller purchases the owner's policy for the buyer.
Do your research.
Now that you know more about title, it's time to find a company that fits your needs.
You may be inclined to turn to Google, but that only gets you so far. For example, if you search "title company near me," you'll likely see these results: Ads at the top of the page and review websites such as Angie's List, Yelp, and Yellow Pages a bit farther down. Make note of companies with stellar ratings, but dig deeper with the people who have been helping you along the way.
That is to say, ask your realtor. Ask your lender. Each will have title companies they work with regularly, and probably preferences. If you have solid relationships with them, trust you'll get honest recommendations.
"Dig deeper with the people who have been helping you along the way. "
Besides, like you, it's in their best interest to finalize the closing.
It also doesn't hurt to solicit advice from friends, family, or colleagues who have recently gone through the home-buying process.
Prioritize experience, location, and responsiveness over price.
Once you settle on some candidates, it's time to narrow them down. In a normal transaction you'd probably focus on price. As it pertains to title companies, though, you won't see much difference.
That's because most title fees are mandated by local and state governments. In addition, title companies may charge pickup fees, closer fees (the cost of physically sending someone to closing), and more ancillary fees. These variations can save you hundreds of dollars depending on the company you choose, but for the most part, the price you see is the price you get.
Instead of quibbling over fees, focus on a title company that is experienced with a rock-solid reputation, responsive, and local.
The first of these three needs no explanation. The other two are vital. You want a company that will answer your questions, take care of the legal work in due time, and keep you informed. That's where location comes in. Laws change from state to state, city to city, and county to county. In areas with high population densities—such as New York, southeastern Pennsylvania, and South Jersey—a matter of miles make a huge difference in title requirements.
Therefore, you need a company that knows your area well, down to your new neighborhood.
It's worth repeating: Your real estate agent and lender are your best allies in this regard. You go through this process once. They go through it all year. Rely on them for advice, answers, and support.