What You Need to Know Before Building a Home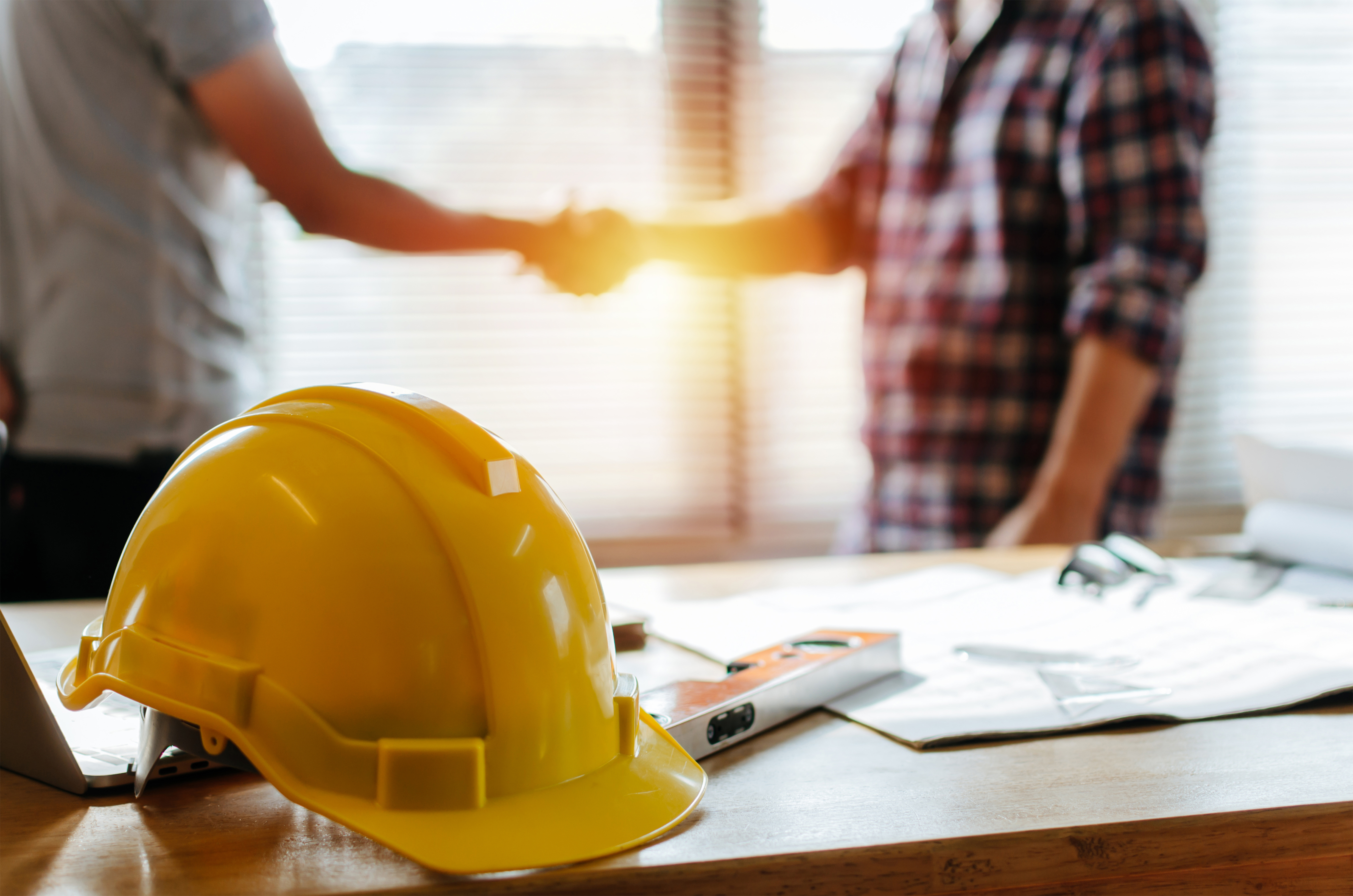 Are you considering a custom-built home? If so, you're not alone. The pandemic has changed the way we live, prompting many to seek living spaces that include a home office, gym and spacious backyard. But with the housing inventory at an all-time low, and bidding wars and rising prices at stake, securing a home that meets your criteria can be difficult. As a result, some people are exploring the idea of a custom-built home. There are many factors you need to consider before taking the plunge, so let's review the basics.
Steps to Building a Home
Purchasing land: If you do not already own the land you intend to build on, you may find it beneficial to seek out a real estate professional who specializes in helping clients acquire vacant land. Doing so will help you filter out unsuitable lots and save you from trying to tackle complex land topics, such as property set-backs, zoning regulations,

natural hazard zones

and utilities. It's best to research as much as you can

before

purchasing the land.

Once you've found the perfect parcel, protect it with title insurance. Even if the land is completely vacant, there may be unexpected title defects that may be costly to remedy. Purchasing title insurance will provide you with the peace of mind of knowing you're protected against financial loss from covered claims.

Financing: If you plan to finance your custom home, you might need to consider separate loans to purchase the land and to construct your home.

Land loans

and

construction loans

are both short-term loans often considered specialty financing, meaning they might require non-bank lending options. Once the home is built, you may need to convert your land loan and construction loan to permanent financing unless you anticipate an all-cash transaction. Be certain that you research and understand all financing options available to you

before

you start the home building process.
Blueprints: With a budget in mind, and your photos, magazines and vision boards in hand, it's time to consider blueprints. If you're looking to save money, you can opt for hiring a

draftsperson

or choose a less custom approach and purchase a

stock house plan. Otherwise, an architect can draft the blueprints and help oversee the entire project. Hiring a professional can save you the headache of having to research a contractor or handle other major aspects of the project.
Building permits: It's important to obtain all necessary building permits before starting any construction; failing to do so could result in penalties, fines and delays. A permit is generally required for each system – building, plumbing, electrical and mechanical – and inspections are usually conducted to ensure adequacy. Building permit requirements may vary by state, county, city or municipality.
Contractor:

If you opt not to work with an architectural firm, you'll need to seek out a general contractor on your own. Asking for recommendations from people you know and trust is a great way to identify potential contractors, get feedback about working with them and see completed work. If that approach doesn't pan out, you can also contact your

local Home Builders Association

to find a general contractor in your area. It's not a decision that should be taken lightly, so be sure to do your research and ask

the right questions. To check the status of a contractor's license, contact your local

consumer protection office.
Timeline
According to the Census Bureau's 2019 Survey of Construction, the average construction time for a custom-built home can range from approximately eight to fourteen months. The length of time can increase based on various factors, including:
| | |
| --- | --- |
| · Permit approval | · Site conditions |
| · Building material supply | · Size of the home |
| · Labor constraints | · Complexity of the home design |
| · Weather | · Contractor efficiency |
The architectural design and pre-construction phases can include another three to nine months. A good rule of thumb could be to anticipate up to three years.
Average Costs
According to research conducted by HomeAdvisor.com, a custom-built home can range between $119,800 and $451,492, but that amount can be much higher, depending on the size and customization of the home. That estimate is for the construction of the home itself; it does not factor in the costs of land, architectural plans and other pre-construction events. Let's take a look at the breakdown of some of the average costs:
Land: $3,000 - $150,000 per lot
Architectural plans: $2,000 - $8,000
Architects: $125 - $250 per hour
Landscape architect: $70 - $150 per hour
Connecting to utility lines (sewer, electric, water): $3,300 - $40,000
Like any major project, it's best to set a budget. Take the time to sit down and draw up a list of your anticipated wants and needs. Then, set out to find the costs by talking to your general contractor or researching on your own. Keep in mind that no budget is set in stone and things can go wrong, so factor in additional funds for unexpected mishaps. Don't forget to make sure your budget covers your living expenses and pre-existing financial obligations while you build, not to mention furnishing and landscaping that new beautiful home once it's complete.
Outlook
There's a lot to think about when it comes to building a custom home, and more than likely the total costs and time will be at the top of your list. The world of construction has been unpredictable in recent years. Supply chain constraints have been an ongoing dilemma leading to dramatic price increases for most building supplies.